Hooray for Friday!!! I'm off with my mom, grandma and aunt to a big craft show we attend together every year. I believe this is year 5 of this tradition and I absolutely love it! What else screams FALL but a craft show?!? The weather is going to be perfect, only highs in the 70's, so it'll feel a touch like Fall while there, unlike some years where we have sweated our butts off! Andy is home with the Sweet T's so I get to play all by myself!
I have to share a few favorites with you this week!
I have been so excited for Fall to get here that I've been burning some Fall scented candles. Back at the beginning of this month I stopped into the Yankee Candle store, just to sniff the Fall scents that were calling my name. I had zero intention of actually buying one until the nice lady working there told me they were having an awesome sale on the large jars. I ended up bringing home 2 new scents. Whoops! :)
I am super picky about my Fall scents, I don't usually like Pumpkin Spice scents because they come across too sweet for me. But not this one! It's absolute perfection!!! It's barely the beginning of September and I have burned that large candle down half way already!!! The official name of the candle is 'Spiced Pumpkin'.
I also grabbed a scent that is a tad surprising for me because it has a hint of cologne in it, and I balk at those manly scents. Give me all the flowers, please! But in this one the cologne scent is secondary so it's not assaulting my nose, ha! Try 'Crisp Fall Night', I think you might like it!
I've been looking for a primer to start using under my foundation instead of the BB cream I had been using. While shopping at Old Navy I stumbled across the E.L.F section. They had a mineral primer so I thought why not try it? OMGosh, I love it! It totally smooths my skin out and my foundation slides on like a dream! Run, don't walk, to get yourself their Mineral Primer! You can find it at Old Navy (of all places!), Target and Amazon.
Fall food. I don't know about you but in the summer I am totally lazy about cooking. We throw meat on the grill as often as we can, heat up some veggies and sit down to supper. But in the Fall I want to cook and bake! Things like lasagna,
PW's Chicken Pot Pie
,
Chili over Fritos
and anything else I can throw in a casserole dish. The weather has been teasing me, some days have felt like Fall and other like the middle of summer but I am so ready to get back to cooking meals and digging in!
Football!!! We are in full football mode around here. The boys have each had their first games, lots of practices and we are all so ready to watch the Iowa Hawkeyes play their first game of the season tomorrow! Go Hawks!
Have you guys been to Target lately? They have a new line of kids clothes by Cat and Jack and oh my goodness do I love it!!! Miss Tenley has started a Cat and Jack collection of clothes for this Fall! In addition to that have you noticed all the nods to the 70's in clothing trends? Hello oranges! Lou has the cutest little outift that screams 'give me a pair of go-go boots!' I'm so excited to have a little girl to dress up now!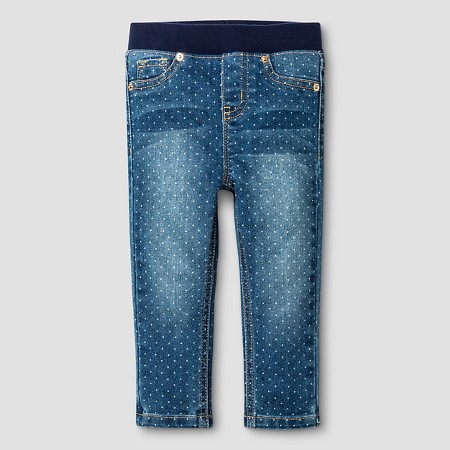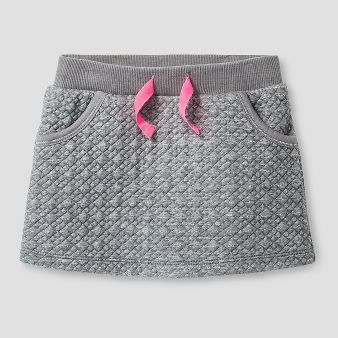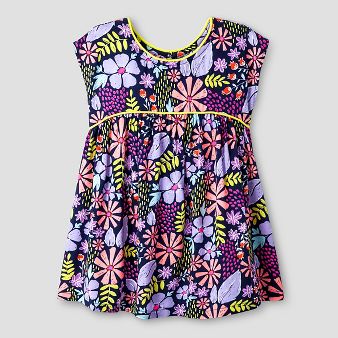 I hope you all have a wonderful Labor Day weekend! See you next week!