Hey there! We've made it to Wednesday already. If you're looking for a fun link up go check out my dear friend Erin's blog/link up.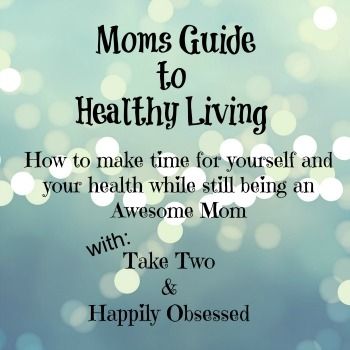 I am not linking up because I'm a loser and not doing anything healthy right now.
Instead I'll tell you that I started watching Baby Aspen again. Well, she's not a baby anymore, she'll be 2 in November. And it's only 3 days a week this time. Yesterday was our first day together and she did great. I was a bit worried she'd be scared of me since she doesn't know me anymore but nope, she was pretty comfortable here again. Her and Tate were pretty smitten with each other. He loved watching her and she loved patting him on the back. It was pretty darn cute! I'm glad it was a smooth transition for all of us.
Just a reminder about the Fall Swag Swap - sign up's end tomorrow. You must be a blogger and a US resident to participate. Just email me (
aemcguire@msn.com
) or leave me a comment with your blog address and email to sign up!
Now go link up with Erin so I can read all about how your combine healthy living and being a mom - I need the motivation!